The University of Wisconsin radiology residency is affiliated with University Hospital and the University of Wisconsin School of Medicine and Public Health in Madison, Wisconsin. Madison has a population of 200,000 and is nestled between two lakes in south-central Wisconsin. Madison is the state capital and home of the main campus of the University of Wisconsin and its 40,000 students.
There are eight residents per year in the radiology residency program. Applications for our residency program are accepted through ERAS, which can be reached at http://www.aamc.org/eras.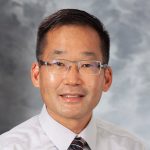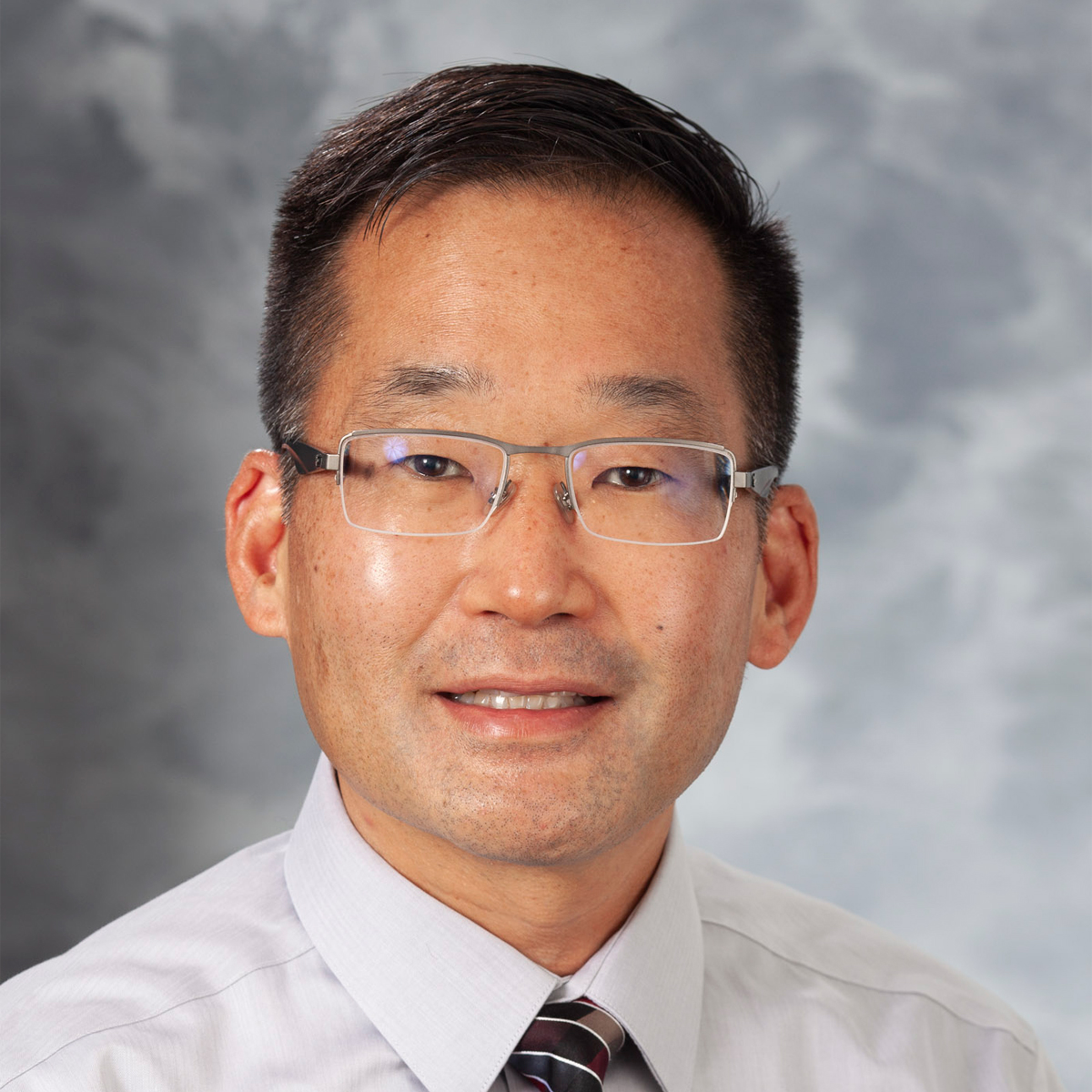 David Kim MD is the current residency program director.
Additional information on the residency can be requested from:
Maggi Schrader
600 Highland Avenue
Madison, WI 53792-3252
MSchrader@uwhealth.org
(608) 265-8231
General Information
The Department of Radiology's goal is to provide a well-rounded background in the radiological sciences to residents, medical and graduate students. While individual training programs are conducted by separate sections (diagnosis, nuclear medicine, physics and radiobiology), integrated didactic and practical work is offered to afford satisfactory development and correlation of knowledge.
While the Department of Radiology offers a separate nuclear medicine residency, residents in the diagnostic radiology program are provided with six months of nuclear medicine training.
Resident conferences are held every morning at 7:30 AM and involve either case discussion or didactic lecture by a faculty radiologist. Radiology Grand Rounds lectures are held every Thursday at noon and are usually given by a visiting radiologist. A medical physics course is given every year, and there are additional interdepartmental conferences.
The department contains a learning center, which includes a laboratory with a computer-assisted learning program and the American College of Radiology (ACR) teaching discs, a film museum and extensive video collection.
Research opportunities are readily available for interested residents, ranging from MR software development to interventional radiology animal studies to clinical research. Up to three months can be taken as a research elective, and presentation of results at national meetings is financially supported.
Learn More about our Diagnostic Radiology Residency