Thank you for your interest in the radiology residency program at the University of Wisconsin Medical School. Here, you will find a vibrant program that is always striving to improve. Our residency is driven by renowned faculty in all of the subspecialties of radiology as well as highly qualified and motivated radiology residents. This combination culminates in a place of excellence and of lofty achievements.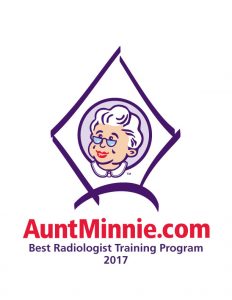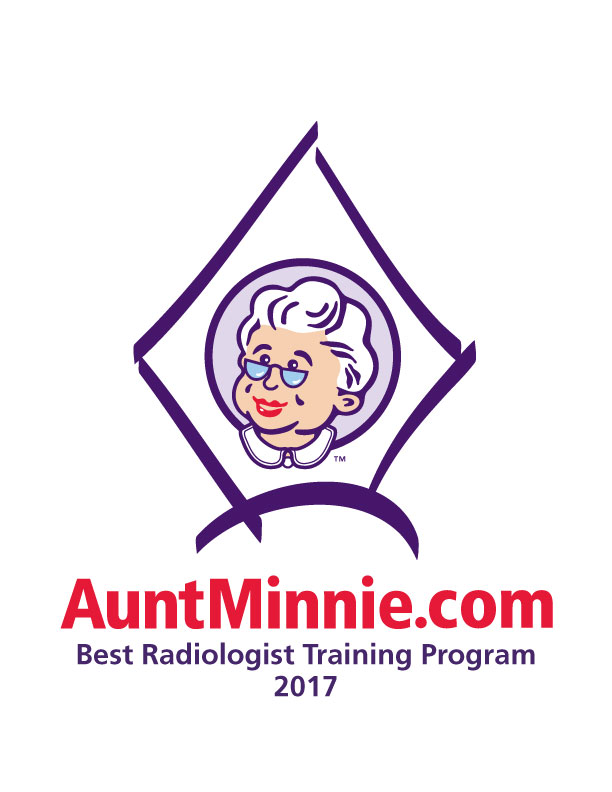 At the University of Wisconsin, residents are exposed to dedicated training in each subspecialty by both didactic lectures and extensive one-on-one interaction at the "viewbox." Although not required, the majority of residents engage in research endeavors during their residency career. These opportunities are facilitated by extensive guidance and mentoring by the faculty.
You will find the residents at the University of Wisconsin to be an enthusiastic and supportive group who believe in the value of teamwork. It is this genuine esprit de corps among the residents which sets this residency apart. The residents are deeply involved in all aspects of the program and help to determine its shape.
The radiology residency at the University of Wisconsin is a challenging but rewarding experience. The outgoing residents leave well-equipped for a successful career as a radiologist, and with many wonderful lifelong friends and colleagues.
Sincerely,
David Kim MD (Program Director)
Allison Grayev MD, Jessica Robbins MD, Mai Elezaby MD, and Timothy J Ziemlewicz MD (Associate Program Directors)
Our mission is to train compassionate highly competent radiologists who are leaders in the field of radiology through a collegial educational environment, interaction with world-class faculty, and access to advanced imaging equipment and techniques.