The CT Protocol Optimization team enlisted the help of clinical radiologists from across the country with CT expertise in the areas of abdominal, chest and cardiovascular, musculoskeletal, neuroradiology, and pediatrics. The first iteration of this group met in 2015 to collaborate and share their unique expertise for improving upon the first generation of the UW CT protocols. A second session held in 2017 reaffirmed the current protocol settings, and identified additional areas for improvement. The next Medical Advisory Board meeting is scheduled for the spring of 2019. If you feel passionate about CT protocol development and would like to share in this experience, please contact us.
Medical Advisory Board Participants
Body
---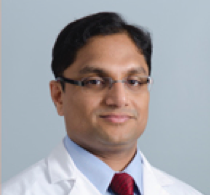 Avinash Kambadakone-Ramesh, MD, DNB, FRCR, FSCBTMR, FSAR
Chief, CT Service
Assistant Professor, Radiology
Massachusetts General Hospital
Harvard Medical School
Boston, MA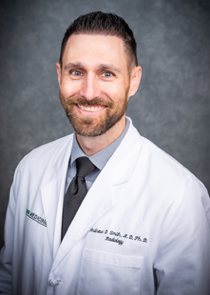 Andrew Smith, MD, PhD
Vice Chair of Clinical Research and
Associate Professor, Director of Human Imaging Shared Facility (HISF)
Chief of Body CT, AI, and Entrepreneurship,Oncologic and Abdominal Radiologist
The University of Alabama at Birmingham
Birmingham, AL

Chest and Cardiovascular
---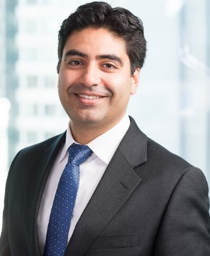 Brian Ghoshhajra, MD, MBA, FSCCT, RPVI
Service Chief, Cardiovascular Imaging
Assistant Professor of Radiology
Harvard Medical School
Boston, MA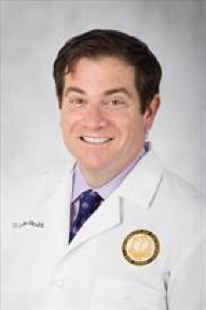 Seth J. Kligerman, MD
Chief, Cardiothoracic Imaging
Associate Professor of Radiology
University of California – San Diego
San Diego, CA

Neuroradiology
---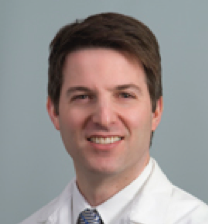 Stuart R. Pomerantz, MD
Director, Neuro CT
Department of Neuroradiology
Massachusetts General Hospital
Harvard Medical School
Department of Radiology
Boston, MA

David R. DeLone, MD
Assistant Professor of Radiology
Mayo Clinic
Rochester, MN

Pediatrics
---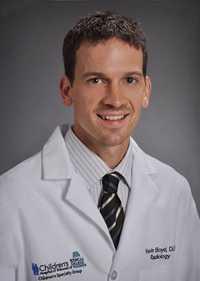 Kevin P. Boyd, DO
Program Director, Pediatric Body Imaging
Associate Professor of Radiology
Children's Hospital of Wisconsin
Medical College of Wisconsin
Milwaukee, WI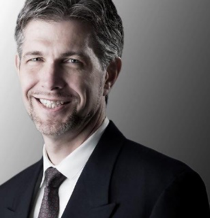 Eric M. Bugaiaeski, MD
Pediatric Radiology
Central Illinois Radiological Associates
Peoria, IL

.
Body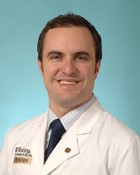 Vincent M. Mellnick, MD
Assistant Professor, Radiology
Mallinckrodt Institute of Radiology, Washington University
St. Louis, MO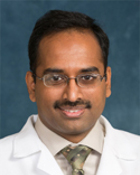 Ravi K. Kaza, MD
Associate Professor of Radiology
University of Michigan Hospitals
Ann Arbor, MI
Chest and Cardiovascular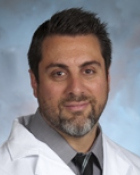 Ari Goldberg, MD, PhD
Assistant Professor, Radiology
Loyola University Medical Center
Maywood, IL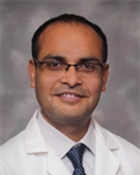 Dhiraj Baruah, MD
Associate Professor of Radiology
Froedert Hospital & Medical College of Wisconsin
Milwaukee, WI
Musculoskeletal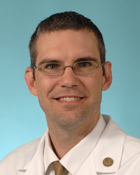 Travis J. Hillen, MD
Asst. Professor of MSK Radiology
Mallinckrodt Institute of Radiology, Washington University
St. Louis, MO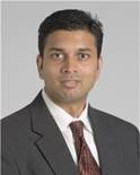 Naveen Subhas, MD
Cleveland Clinic
Cleveland, OH
Neuroradiology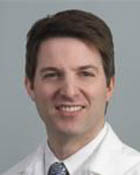 Stuart R. Pomerantz, MD
Director, Neuro CT
Massachusetts General Hospital
Department of Radiology
Radiological Associates
Boston, MA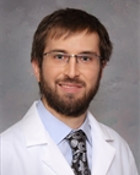 Stephen A. Quinet, MD, MPH
Assistant Professor of Radiology
Froedert Hospital & Medical College of Wisconsin
Milwaukee, WI
Pediatrics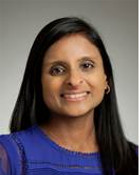 Rama S. Ayyala, MD
Assistant Professor of Radiology
Department of Pediatric Radiology
Columbia University
New York, NY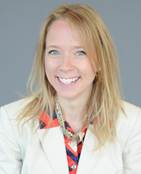 Jamie Frost, DO
Advanced Radiology Services
Grand Rapids, MI
Body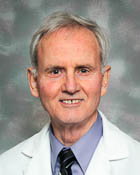 (Wm) Dennis Foley, MD
Department of Radiology
Medical College of Wisconsin
Doyne Hospital & Clinics
Milwaukee, WI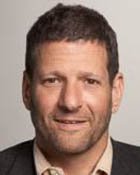 Lawrence N. Tanenbaum, MD, FACR
Vice President and Medical Director, East Region
Director of CT, MRI and Advanced Imaging
RadNet, Inc
New York, NY
Chest and Cardiovascular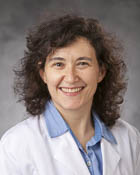 Lynne M. Hurwitz Koweek, MD
Associate Professor of Radiology
Division of Cardiothoracic Imaging
Medical Director, Cardiovascular Imaging
Duke University Medical Center
Durham, NC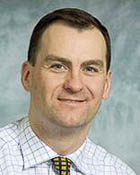 Paul Cronin, MB, MCh, BAO, MS
Associate Professor of Radiology
Director, Cardiothoracic Radiology Fellowship Program
University of Michigan Health System
Ann Arbor, MI
Musculoskeletal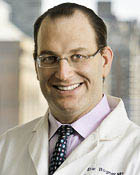 Eric Bogner, MD
Hospital for Special Surgery
New York, NY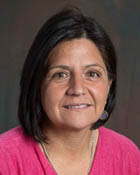 Monica Umpierrez, MD
Director of Musculoskeletal Imaging
Musculoskeletal Radiology
Emory Orthopaedics & Spine Center
Atlanta, GA
Neuro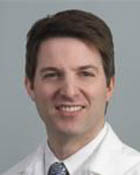 Stuart R. Pomerantz, MD
Director, Neuro CT
Massachusetts General Hospital
Department of Radiology
Radiological Associates
Boston, MA
s;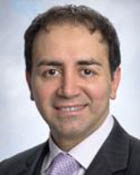 Reza Forghani, MD, PhD, FRCPC, DABR
Assistant Professor, Department of Diagnostic Radiology
McGill University
Associate Chief, Department of Radiology
Jewish General Hospital
Montreal, Quebec
Pediatrics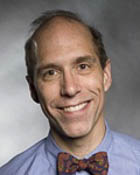 Stephan D. Voss, MD, PhD
Vice Chair, Quality and Safety; Div. Chief, Oncologic Imaging; Director, Nuclear Medicine
Department of Radiology
Boston Children's Hospital / Harvard Medical School
Boston, MA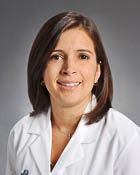 Carla V. Quijano, MD
Assistant Professor
Department of Radiology
Children's Hospital of Wisconsin Clinics
Medical College of Wisconsin
Milwaukee, WI