The University of Wisconsin School of Medicine and Public Health (UWSMPH) Department of Radiology Breast Imaging and Intervention Section is part of the UW Health Breast Center which provides comprehensive multidisciplinary breast care for patients.
The Breast Imaging and Intervention section is composed of expert faculty with a diverse range of training and research interests. Our research includes work in medical decision-making, breast MRI techniques, breast molecular imaging, education methods, and high-risk lesions of the breast.
Together, the Breast Imaging and Intervention Section and Community Radiology Division provide services for two breast imaging diagnostic clinics (University Hospital, 1 South Park Clinic) and six dedicated screening facilities. Diagnostic clinics are American College of Radiology (ACR) Breast Imaging Centers of Excellence (BICOE) and there is state-of-the-art imaging equipment across facilities. Our equipment and services include digital breast tomosynthesis (DBT) mammography at all sites, breast ultrasound, breast MRI, and stereotactic, MRI-guided, and ultrasound-guided breast biopsy capabilities.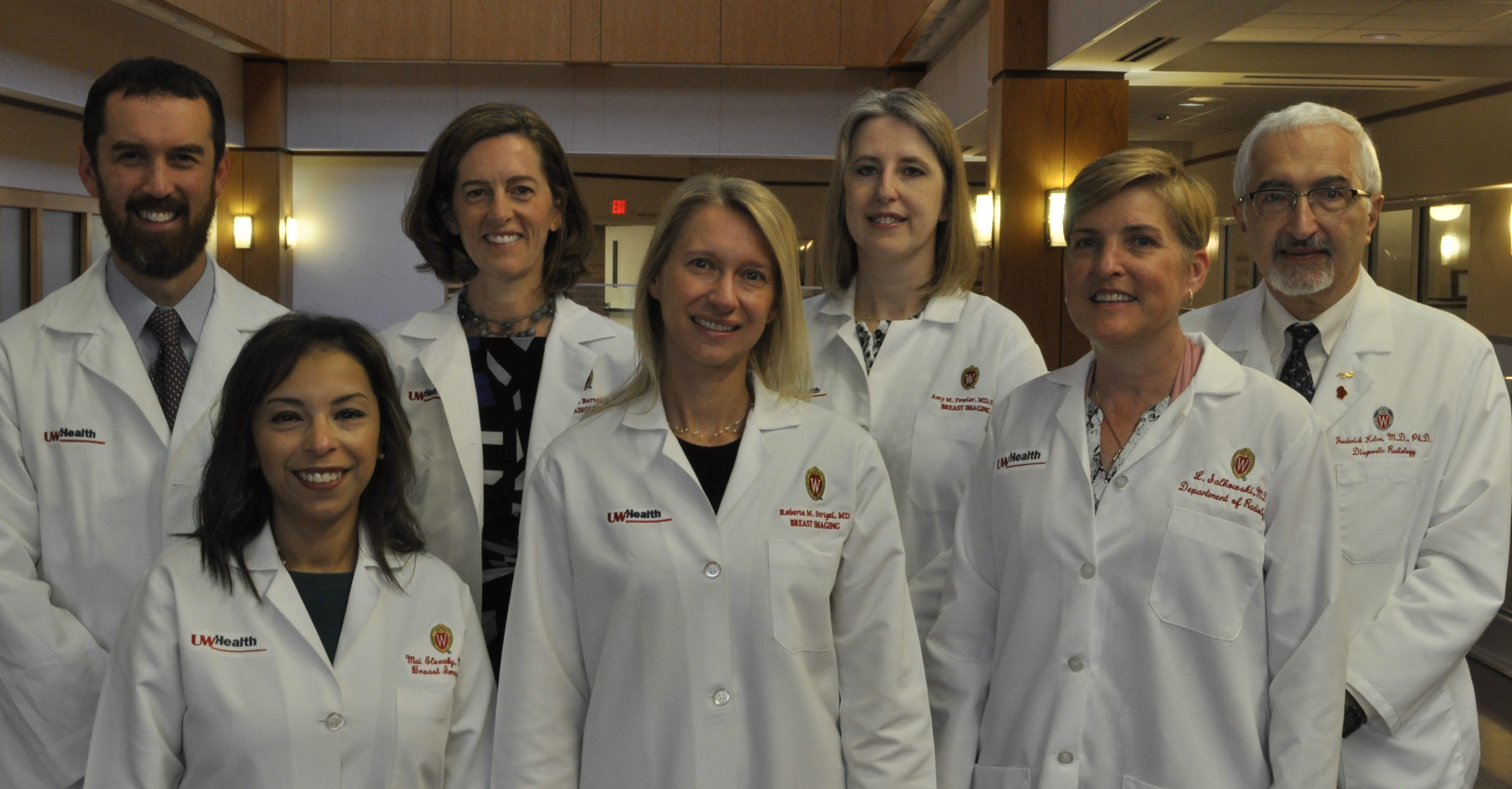 Learn More About Breast Imaging at UW Radiology