The overarching course goals for Integrated Medical Anatomy, part of the year-one MD Program curriculum are to:
Describe the anatomical organization of the truck, limbs, head and neck.
Summarize the interrelationship of cells, organs and organ systems.
Explain how the major organ systems develop.
Recognize anatomical structures through radiological imaging.
Apply anatomical information to clinical problems.
Demonstrate teaching skills and ability to work effectively in a team.
Learn more about the Integrated Medical Anatomy course at med.wisc.edu
Contact Information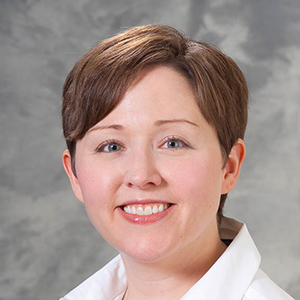 Associate Professor (CHS)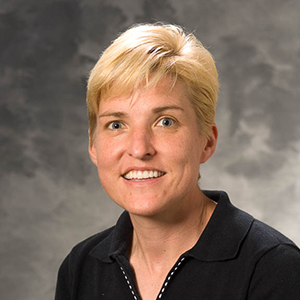 Professor (CHS)