he University of Wisconsin participates in the Breast Imaging Fellowship sponsored by the Society of Breast Imaging and managed by the National Resident Matching Program. Our fellowship positions for the 2018-2019 year are filled. To apply for a fellowship position for the 2019-2020 year, please send the materials requested below to Roberta Strigel, MD, MS, Breast Imaging Fellowship Director (contact information below) and register with the NRMP. We will contact you about arranging an interview.
Breast Imaging has implemented an "All In" Policy for the Match. This means that programs participating in the Match cannot extend any offers to candidates outside of the Match.
Dates of the Match
Interview Period begins January 1, 2018
March 22, 2018: Registration opens
April 26, 2018: Ranking opens
May 17, 2018: Quota change deadline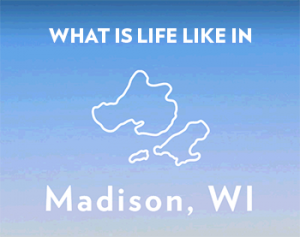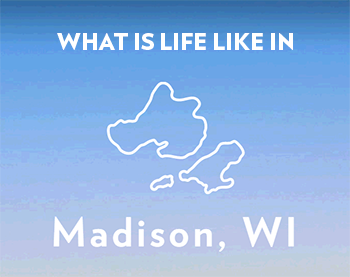 May 31, 2018: Ranking closes
June 14, 2018: Match Day
July 1, 2019: Training begins
Cost of the Match
Applicants will pay a $75 registration fee to register for the Match.
Applicant Requirements
Board certified or eligible by the American Board of Radiology by the start of the fellowship
Eligible to obtain a Wisconsin Medical License before the start of the fellowship. See http://drl.wi.gov/ for more information.
Requirements for Graduates of a Foreign Medical School
Be board certified in their country of origin (passed ECFMG)
Have USMLE certifications and passed Steps 1, 2, and 3 within five years
Have one year of approved post-graduate training in the United States or Canada
Be eligible to obtain a Wisconsin Medical License before the start of the fellowship
Required Application Materials
Register with Radiology Match
Send the following:
A copy of your current CV and Personal Statement
UW Radiology Fellowship Applicationopen PDF
USMLE scores Step 1, 2, 3 (copy acceptable)
Three letters of recommendation including one from your residency program director
Mail all applications materials to:
Roberta Strigel, MD, MS
c/o Kelsey Dzanic
Department of Radiology MC 3252
University of Wisconsin
600 Highland Avenue
Madison, WI 53792-3252
If you have any questions, please contact:
Kelsey Dzanic, Breast Imaging Fellowship Coordinator
Department of Radiology MC 3252
University of Wisconsin
600 Highland Avenue
Madison, WI 53792-3252
Phone: (608) 263-9377
Fax: 608-263-3134
KDzanic@uwhealth.org
RStrigel@uwhealth.org